Drive awareness, traffic & sales with influencers
Sarah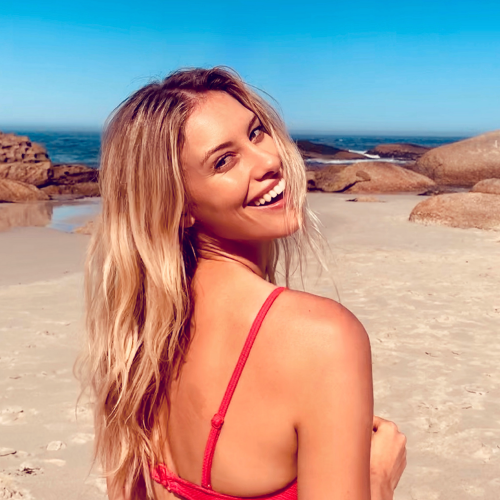 Saskia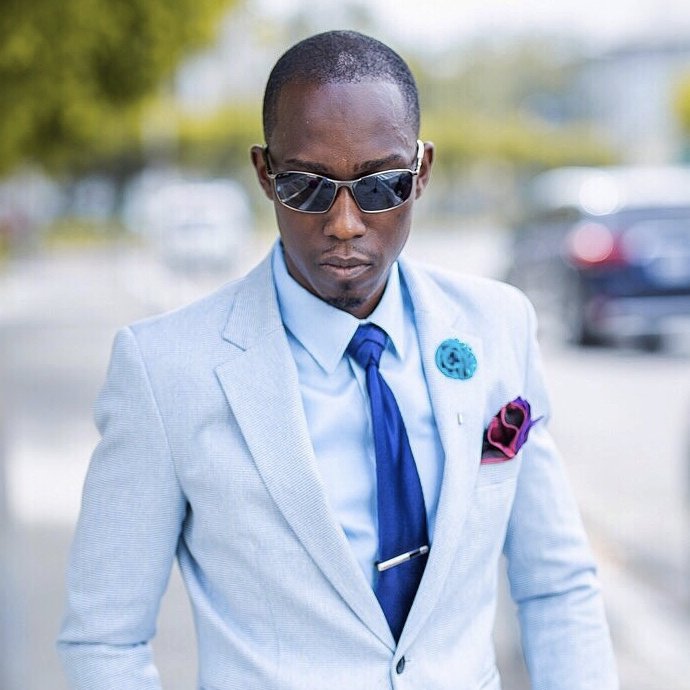 Christopher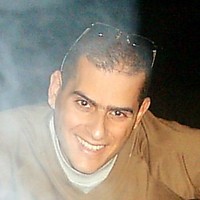 Saad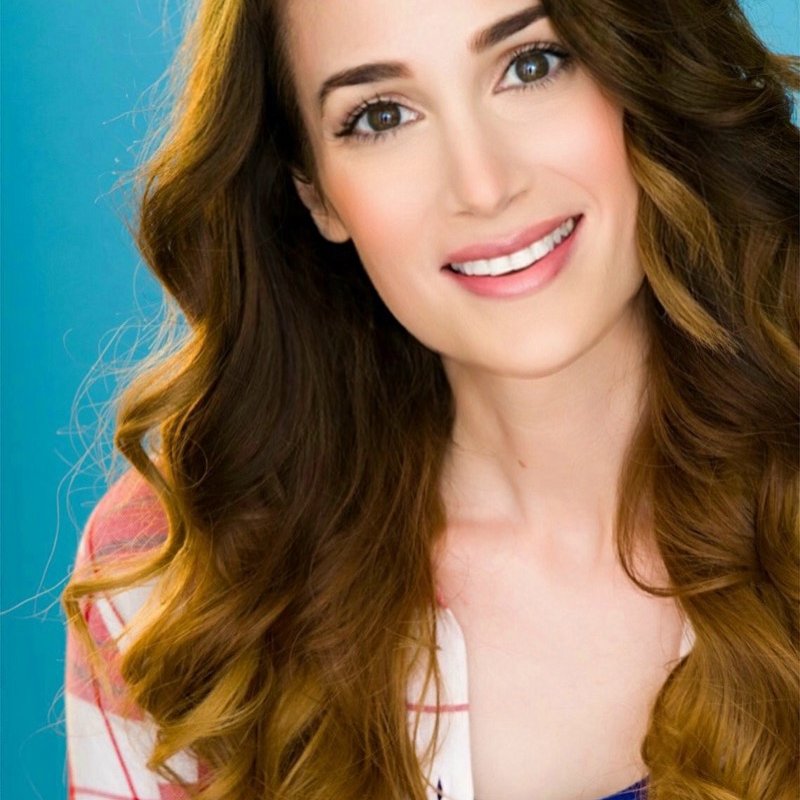 Tamela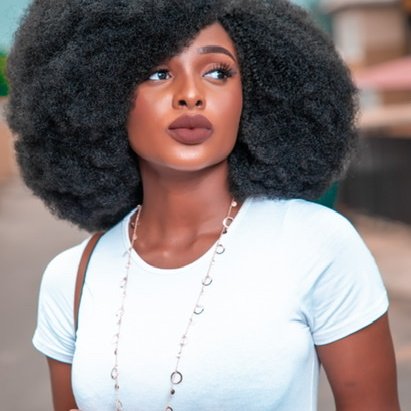 Dr.
Lisa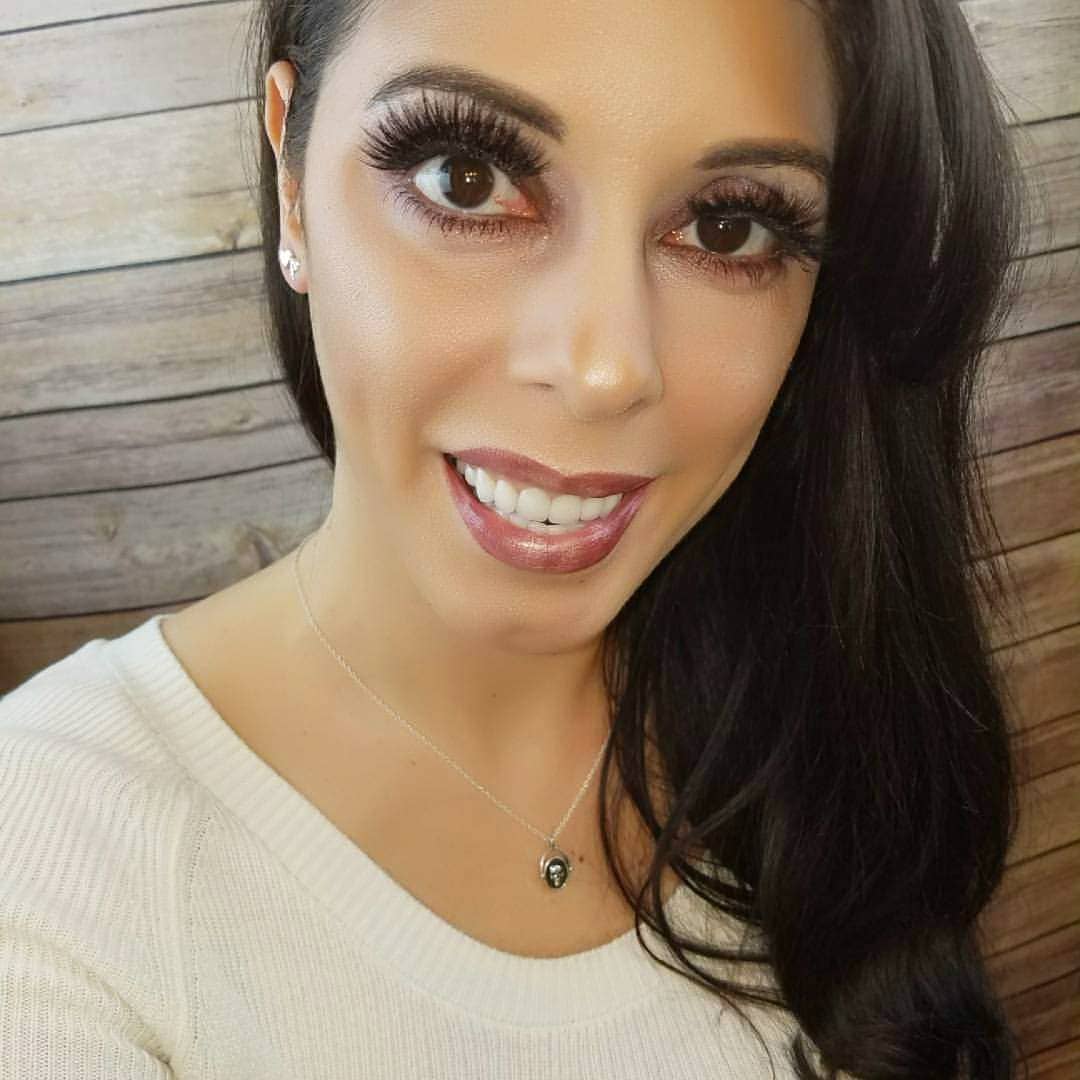 Maritza
Eva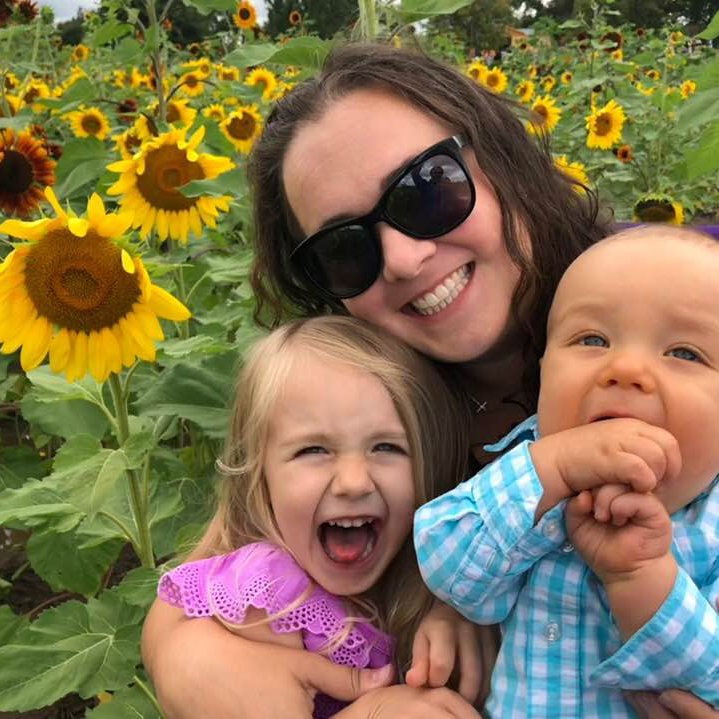 Rachel
Amanda
Jing
Auggie
Gal
Ashley
Richard
Liron
Josh
FriendsChoices
Kimberly
Paul
Mike
Christian
Christophe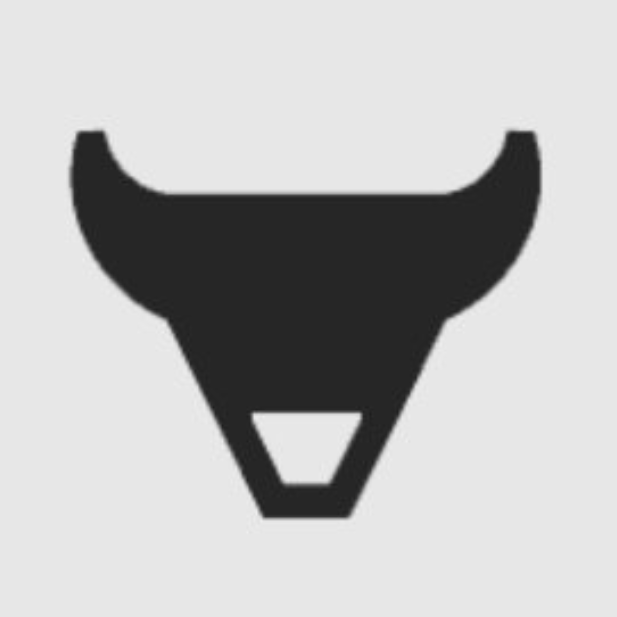 xrp_news
Reach millions in America:
Collaborate with influencers in America to build your brand
Webfluential helps thousands of customers - from small e-commerce shops to big brands - to craft stories with influencers, share them with audiences and build their brands.
Featured influencers in America
Get influencers promoting your brand in minutes
We've helped thousands of Influencers and brands find, book and manage their influencer collaborations.
Know who you want?
See which influencers are online. Get proposals (with prices) in real time.
Looking for ideas?
Load a brief, and let influencers pitch how they will promote your brand.
Not sure how to pick?
View influencers analytics, engagement stats, rates and details.
Thousands of signed up influencers waiting to promote your brand
Webfluential has helped thousands brands to promote their content, products and stories online through influencer marketing.
Self serve software
Best for small businesses and brands managing their own content.
Managed services
Best for large brands and campaigns over $10,000.
Brands that have booked influencers through Webfluential
From micro enterprises to Fortune 500 companies, brands from over 130 countries have booked influencers on Webfluential.
Start your seven day free trial
Self serve software for brands to search, book and report on influencer marketing campaigns
$ 100 monthly
after your free 7-day trial, cancel anytime.
Join thousands of satisfied Marketers
Included in the Premium Plan
Search thousands of opt-in accredited influencers
Co-create branded content with any influencers
Smart contracts to ensure influencers are paid only when you're satisfied
Get influencers to pitch on your brief
Create lists of your favorite influencers and share them with others
Loved by influencers globally
Influencers and creators trust Webfluential to help them market and monetise their passion for online content.